You know there are few things we enjoy more than playing live, and we're so excited to be playing at Madame Siam in Hollywood on Thursday, June 13th!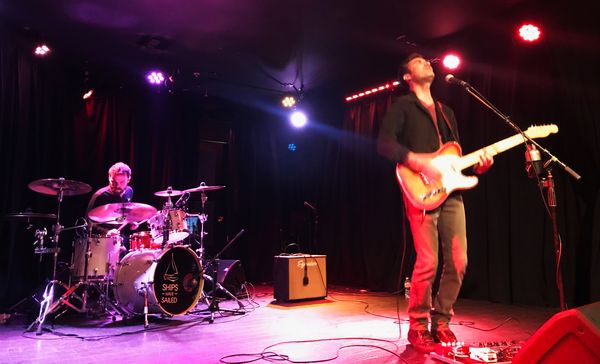 This show is going to be a special one, so get your tickets today, and we'll see you there!
Much Love,
-Will, Art & ..........