We're so excited to announce that our new single 'Skin' is yours.  You can stream and download it anywhere digital music is available.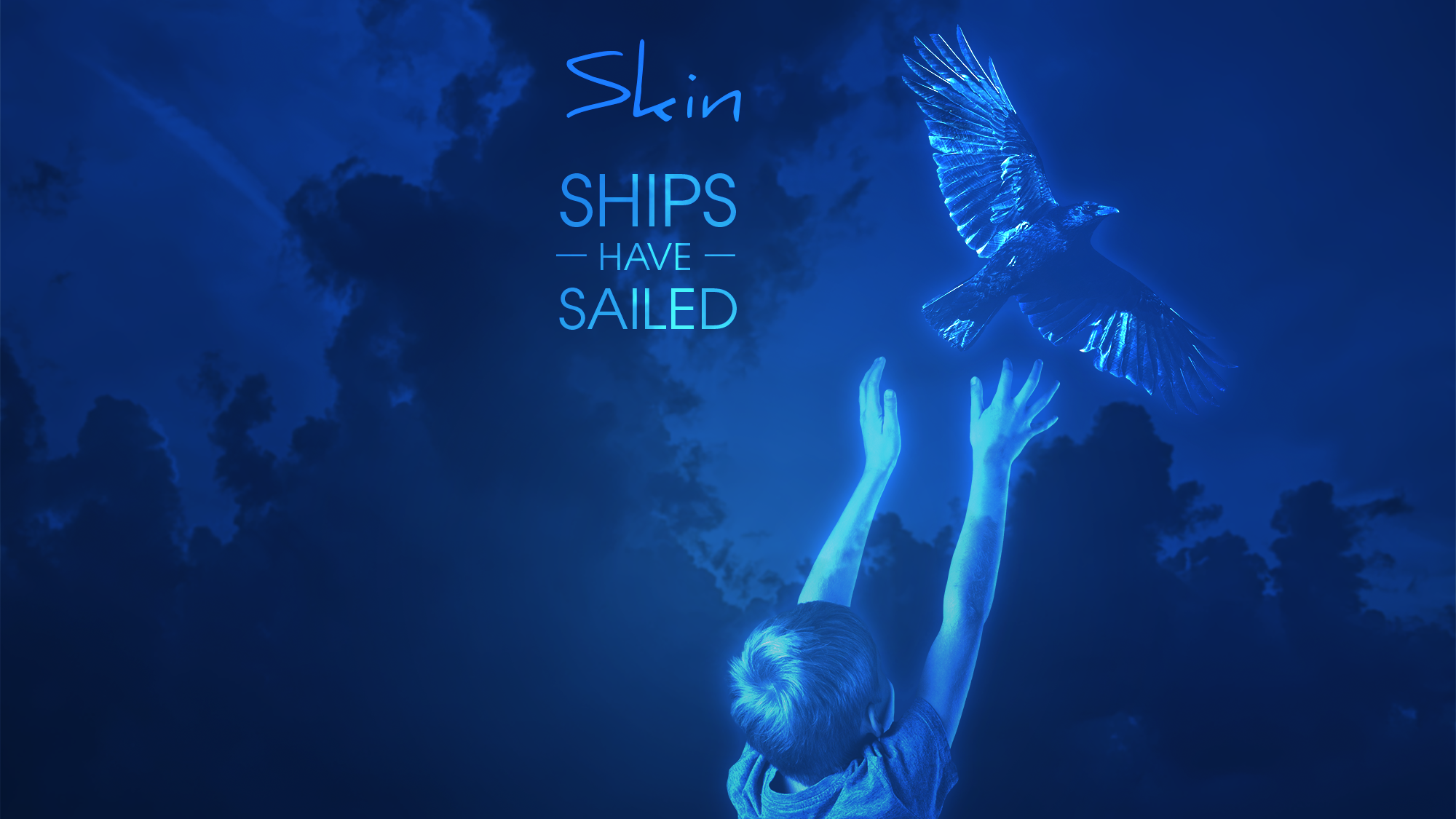 We were fortunate enough for Atwood Magazine to premiere the track this past week...please check out what they wrote about our creation here...and we truly hope you enjoy listening...
As always, let us know what you think!
Much love,
-Will & Art