We couldn't be happier to invite you to discover, download and stream our new single 'Stay' which just released this morning!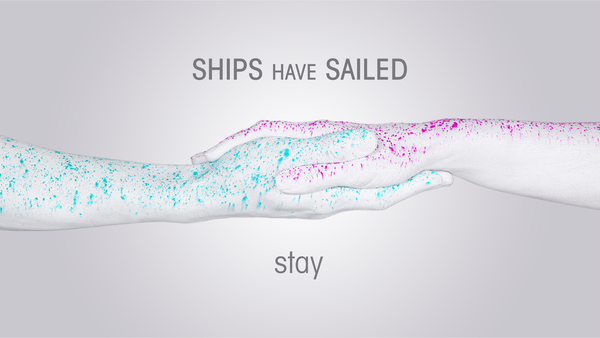 iTunes | Spotify | Amazon | Google 
The song is about that person, your ride or die, who you know will stay by your side through thick and thin...we all need those types of relationships, and I wanted to bottle that feeling into a musical expression.  This song means the world to me, and I hope you love it as much as I do! 
There's also a music video for the single...and if you have a person in your life who you know you can count on no matter what, we invite you to express this to them today and tag them in the comments on the video...life is short, spread the love! 
We truly hope you enjoy our new creation!