I am so thrilled to announce that our single 'Up' has been included in the list of winners of this year's Unsigned Only Songwriting Competition! I want to thank each and every one of you who streamed, downloaded, shared or posted about this song...if you're just getting to know our band, please check it out by clicking the cover image below: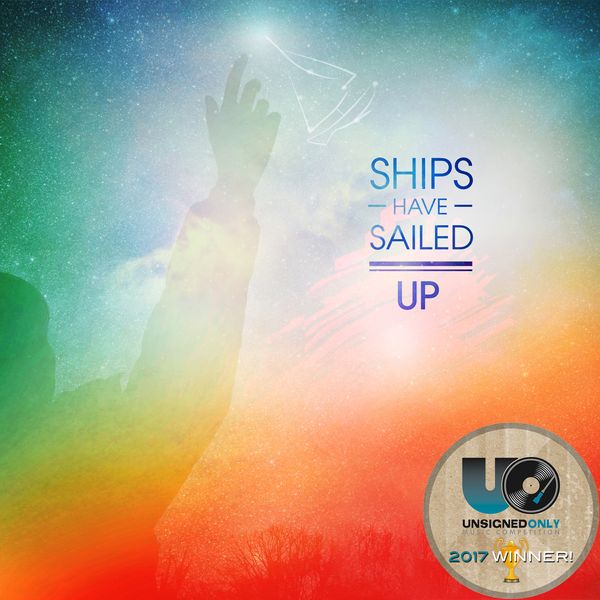 When this song wrote itself, I was going through a trying time personally, and we were struggling in various ways as a band as well. Though born from an incredibly melancholy moment, 'Up' inspired me to push forward, create something new, and ultimately has become one of the best pieces of work that Ships Have Sailed has ever produced. 
Over the past eight months since its release, we have received countless communications from people who have shared their personal struggles with us and how this song has helped them, even if it's just to make them feel like smiling once in an otherwise gray day. This, to me, represents the true power and the beauty of music and art...so thank you for letting our creations be a part of your lives, and thank you for sharing your moments with us... 
With deepest thanks, and much love,
-Will