As we make our way past the end of this year and into the beginning of the next, it seems only fitting that this particular song (our new single 'Broken Hearts') be yours.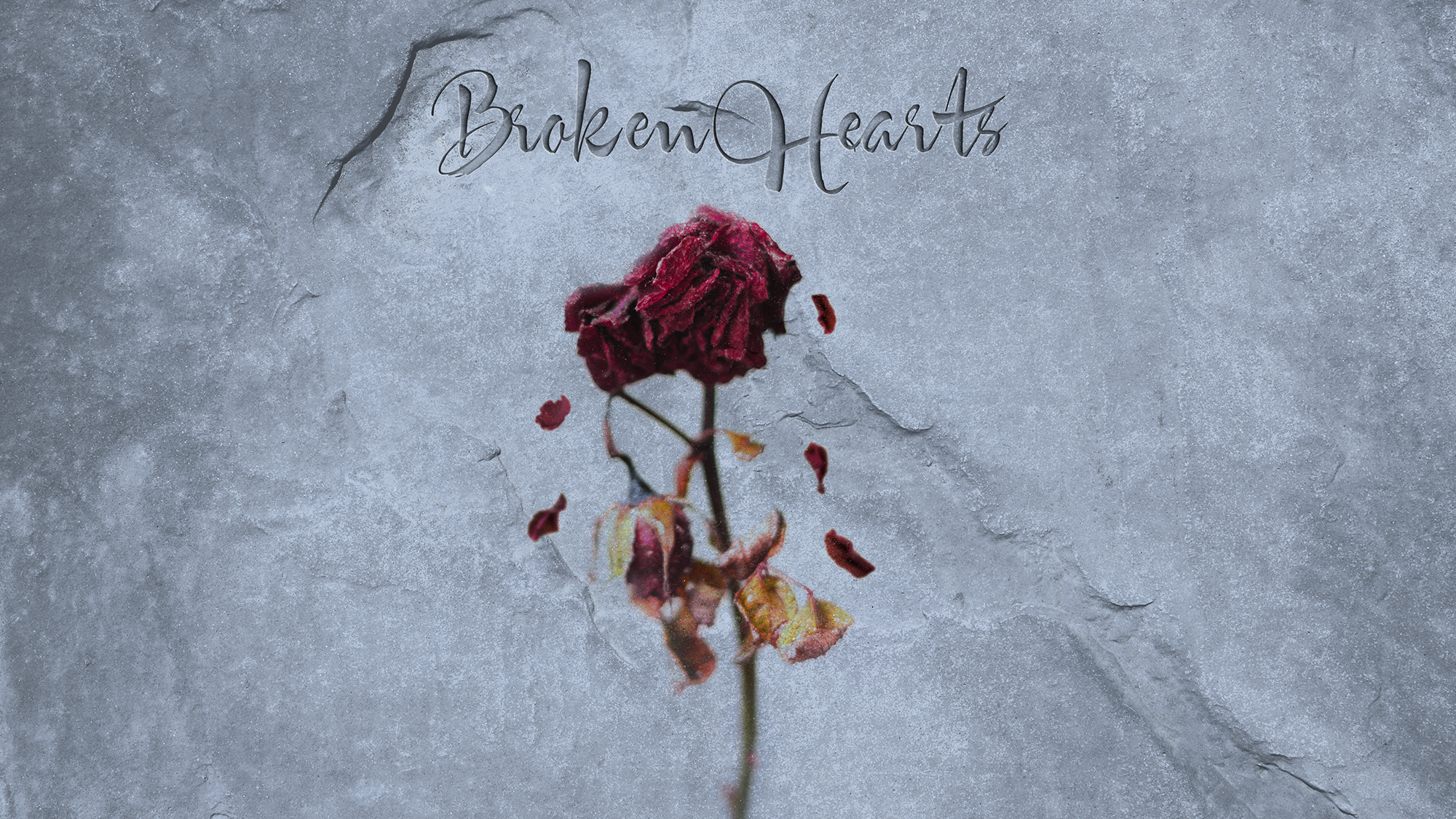 This is a special song to me.  I know I say that a lot, and in a way everything I create (and especially the music I release as Ships Have Sailed) IS special...but this one is profoundly personal, conceived as my family was experiencing a very deep loss. 
We all have to learn to grieve, to let things go and to carry on in life despite all, and the past couple years have certainly been heavy with those feelings for many of us.
'Broken Hearts' is melancholy, but also hopeful and uplifting and it is my hope that it can be a conduit for all of us as we transition into a new year, with new hopes, new dreams, and an intention of letting go the things that no longer serve us. 
From my heart to yours...I hope you enjoy. 
-Will