We couldn't be more excited to announce the release of our new single 'More'!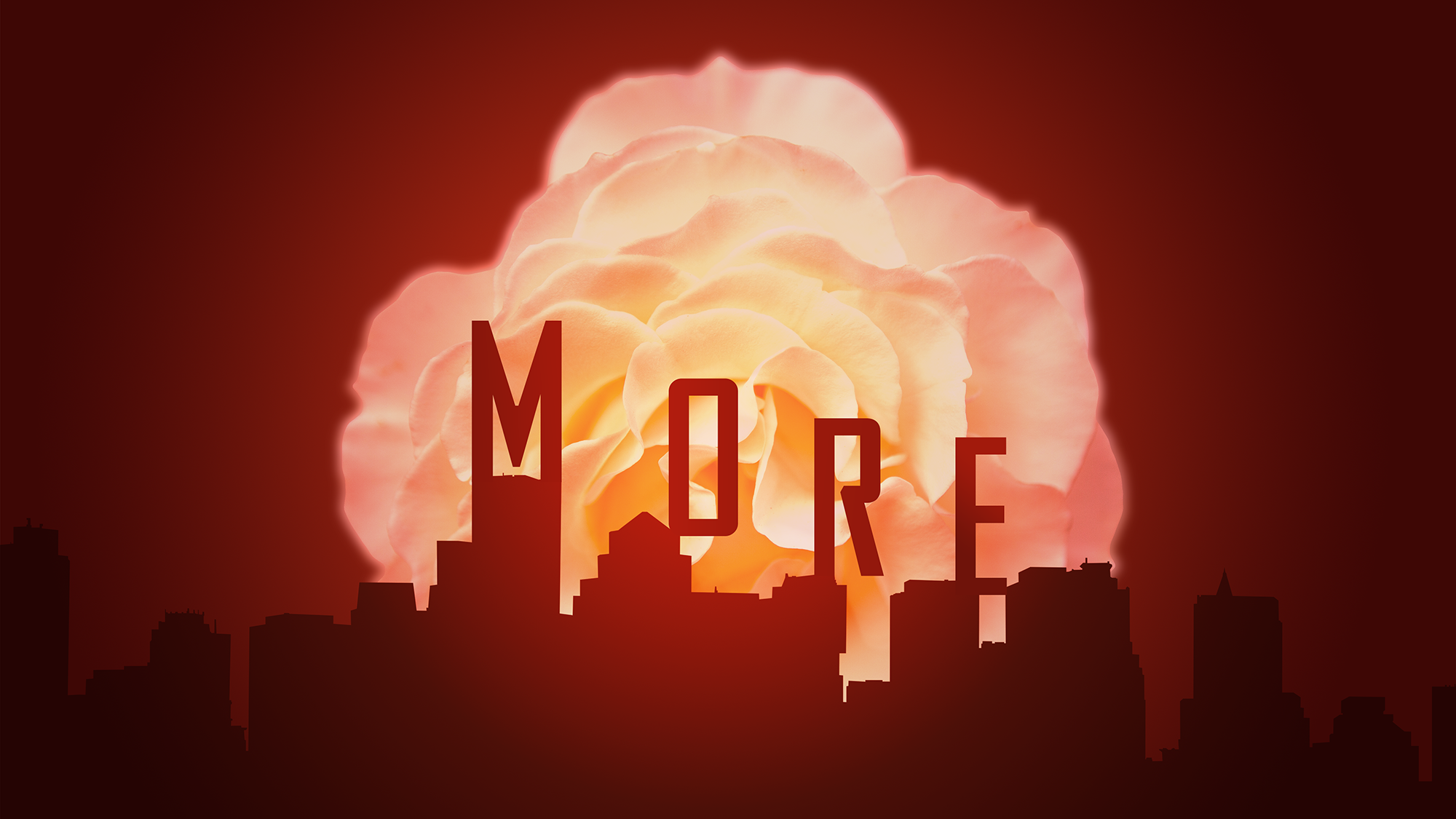 As humans, we have a tendency to look up...look to the future, to the next rung on the ladder...to imagine how much 'more' we can get out of our lives, the world, the universe. It's the reason we're able to accomplish such incredible things, but it can also be our downfall...when is 'more' too much? 
This song is an exploration of that question. It is also the final single before the release of our NEW ALBUM 'Ages', which will be yours one month from today (March 24th) ... we're so excited for you to hear this single, and also the entire album, which might be the best thing we've ever created. 
You can pre-order physical CDs and Vinyl of 'Ages' as well as limited edition merch right here on our website!
...and please let us know how you feel about 'More'...