It's finally here: our album "Ages" is OUT NOW! This record is the result of several years of reflection, writing, producing, re-writing, re-producing, and now finally sharing it with you.
There are so many people to thank and stories to get into that we'll definitely share over the coming days, but for now, thank you for listening. And thank you to everyone involved with this album.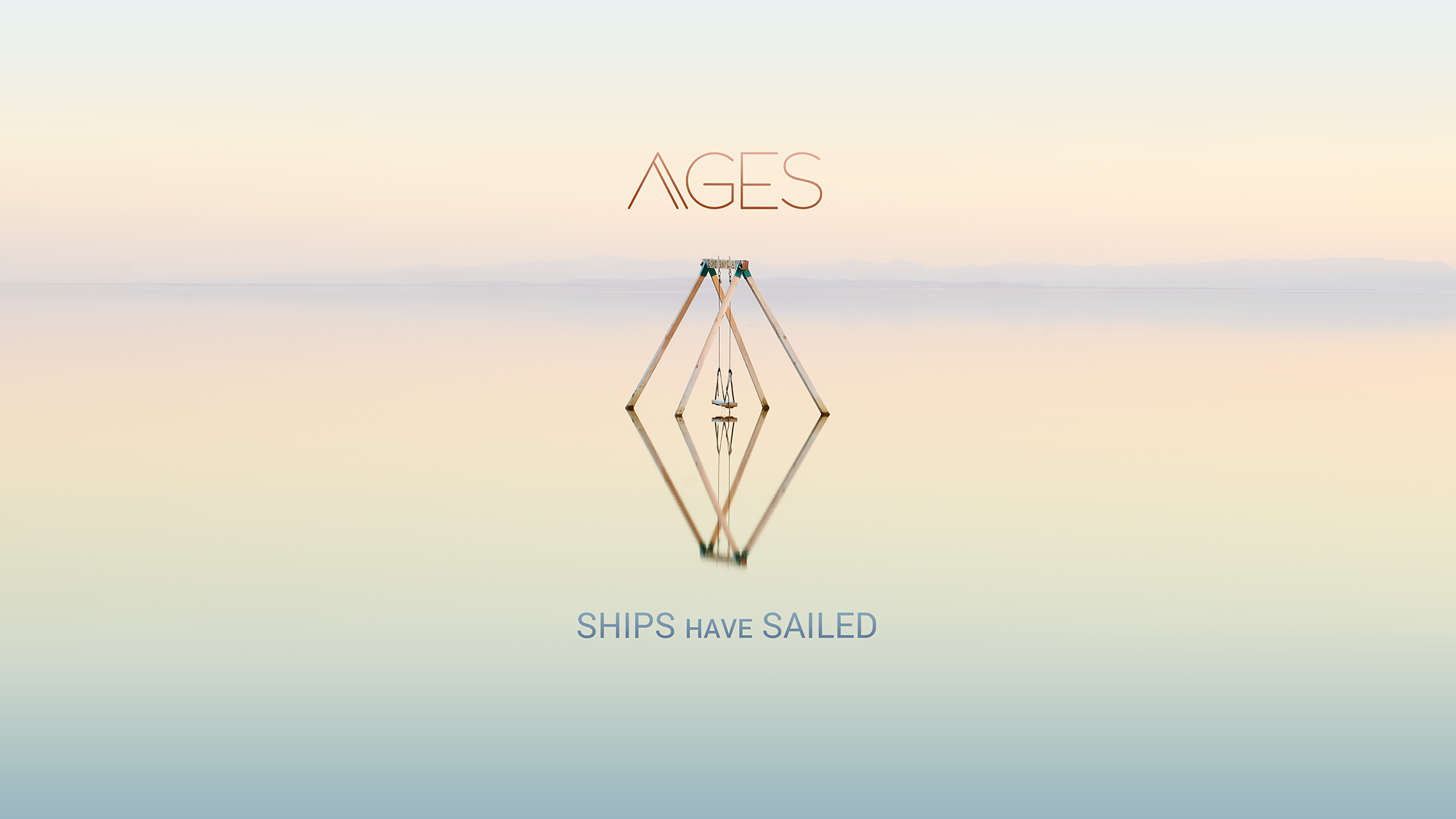 Thanks to your support, this album debuted in the Top 10 on the iTunes Alternative Chart, next to some of our favorite artists...if you're reading this, know that we truly appreciate you, your ongoing love and support and the way you have contributed to this incredible journey.