To say this one feels special is a bit of an understatement.
Our new single "Silence" has been chosen to elevate a pivotal scene in the Season 19 Finale of Grey's Anatomy (ABC).
I'm a huge fan of Shonda Rhimes, the characters she creates and the stories she tells, and I've been watching Grey's, and discovering music because of it since the very first season it aired - being a small part of the journey is a dream come true.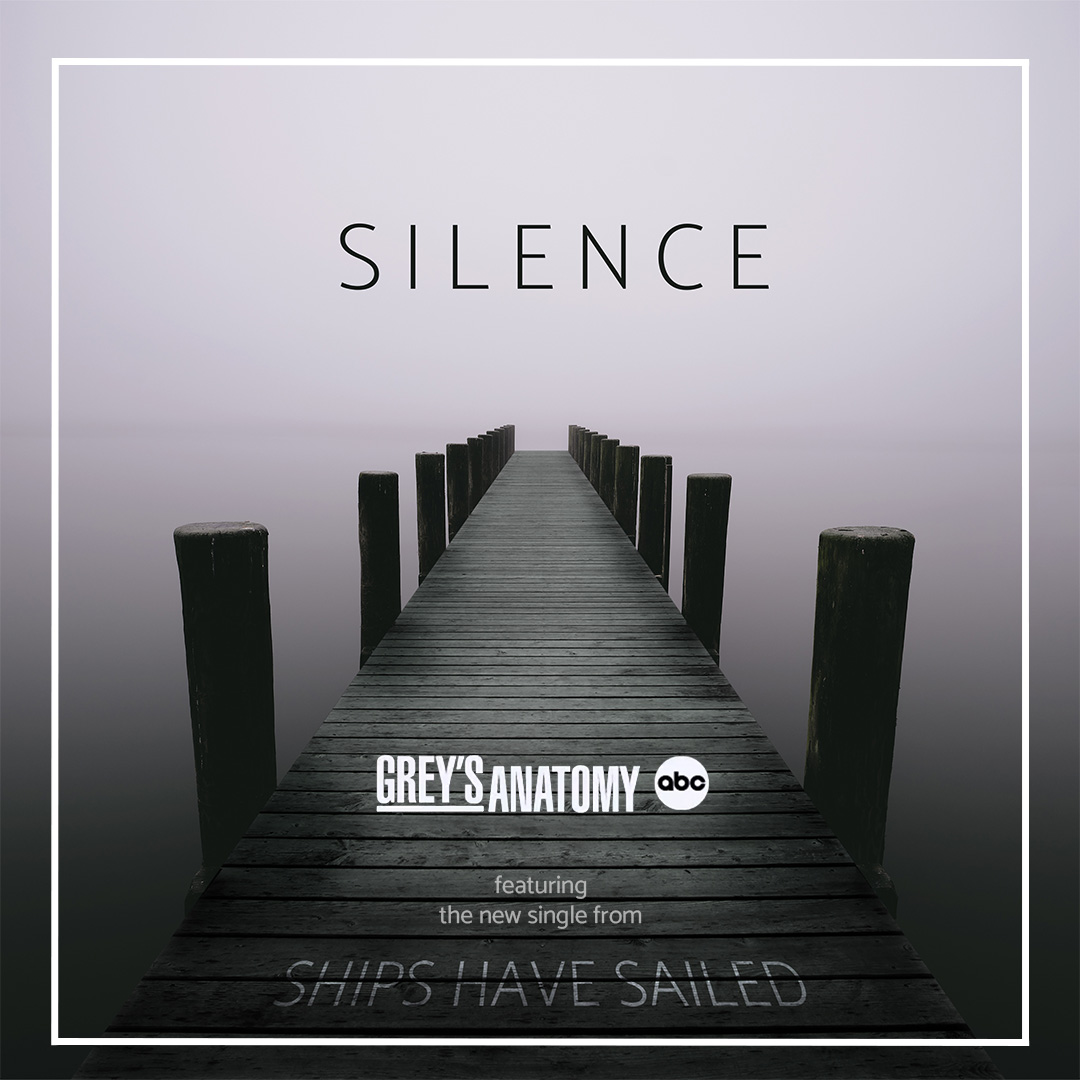 This SONG is special.  There was a lot going on during the time it was created - the loss of my grandmother, of an early musical mentor, still processing the loss of my mother-in-law, and dealing with my father-in-law's slide deeper into the depths of dementia...my mind was noisy. 

I found myself needing to make space just for silence, to find a little peace, to process the most difficult of emotions, and this song, created with my dear friend Dan, helped me to do that. Seeing it chosen to elevate a long running story that has also been a part of my life for quite some time makes it more than just a little 'special' - frankly I'm at a loss for words.