A little less than a year ago, a song popped into my head. I'd been dealing with some grief and very much pondering life, so I assumed that was where it had come from, and I allowed it to weave itself into creation. Then a couple weeks later, my wife and I discovered we were expecting our first child, a baby girl, and things begain to make a lot more sense.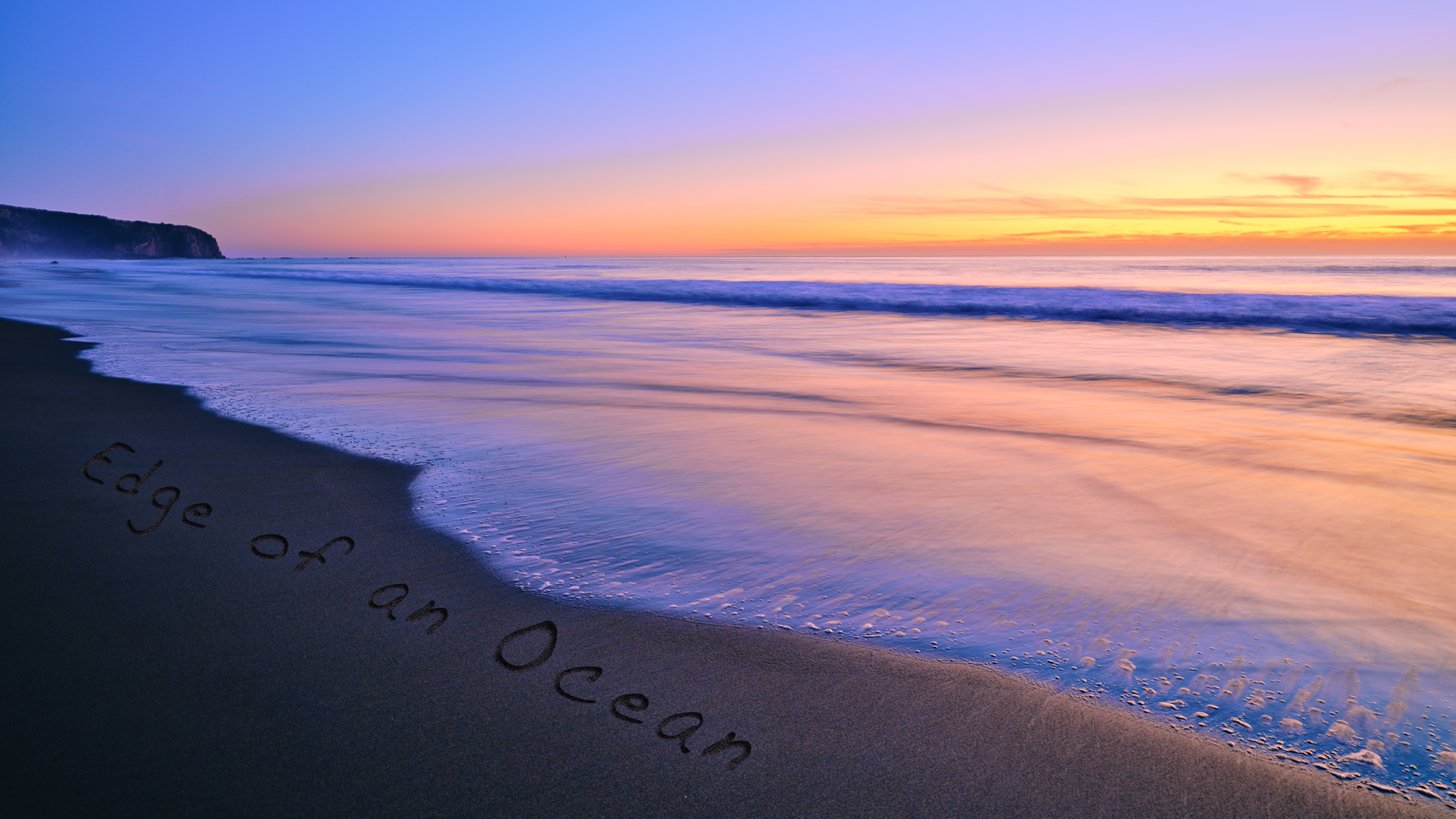 All my songs are special - they come from a very personal place, and I don't really ever create or release music just on a whim.  "Edge Of An Ocean" transcends all of that.  It began as a premonition, and grew into a love song for my unborn daughter who, at this moment is 7 weeks old.
My incredible wife graciously allowed me to document this journey over the course of more than nine months, and  the video we created has become a time capsule to one of the most important changes in our lives…a huge transition within our family and a beautiful and challenging experience.
I hope you enjoy the song and the video that accompanies it - it's nothing flashy, but it's real, it's me, it's us…and now it's yours.