A new song is out in the world today and we couldn't be more excited for you to experience it!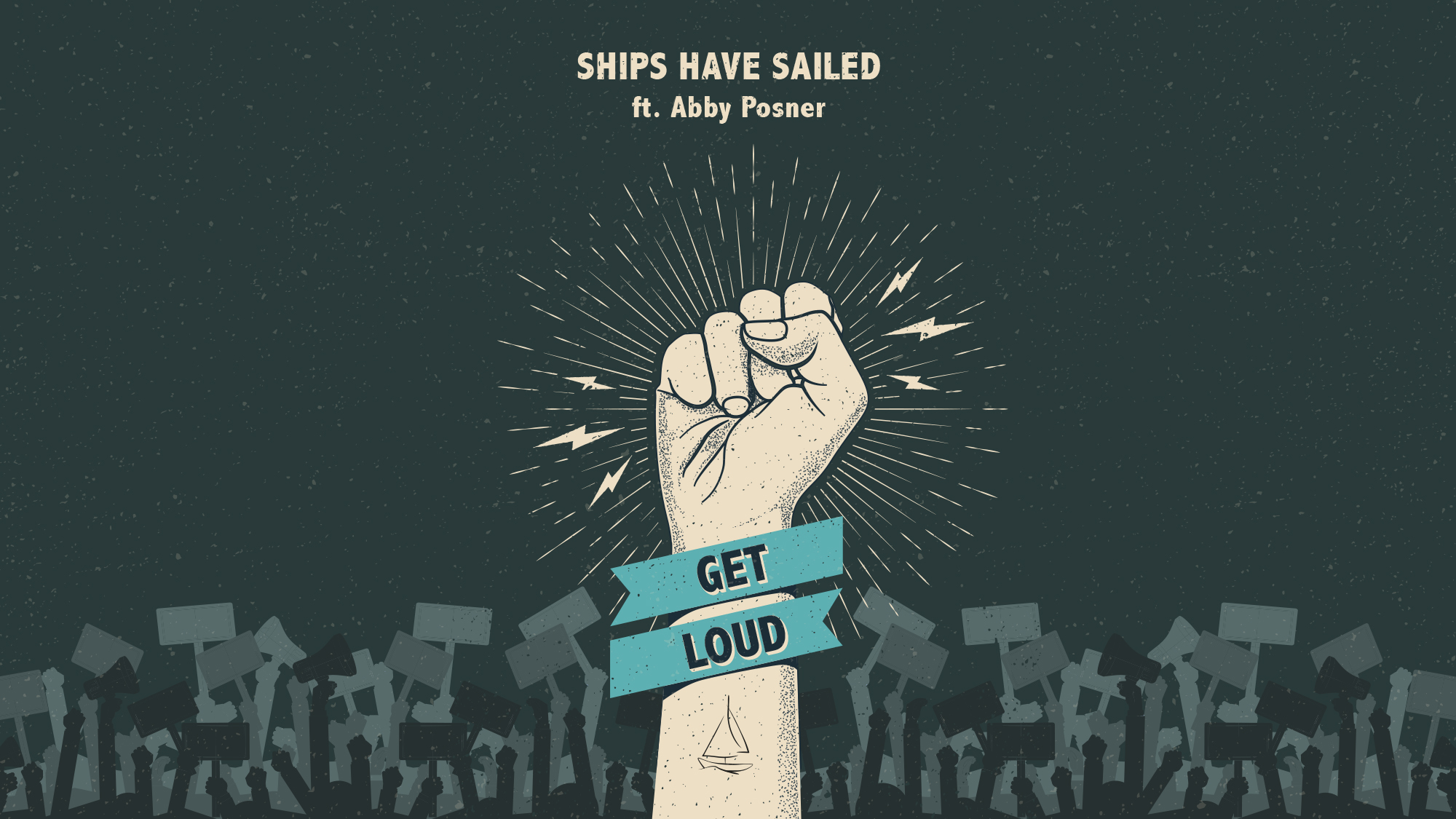 "Get Loud" is a collaboration with our dear friend Abby Posner - a rallying cry to the many whose rights are being stripped away by the few and the privileged. 
We live in polarizing times...and while polarization and socio-political unrest can be uncomfortable, it can also lead to incredible art and incredible opportunities for growth and change. 
Over the past several years, more and more we are seeing the need to rise up and fight for our rights, which is ironic given that our society (in theory) is more 'advanced' than it ever has been. 
However, we believe that human rights should not be a polarizing issue, that progress should move forward, not backwards, and we're here to get loud about it...won't you join us?