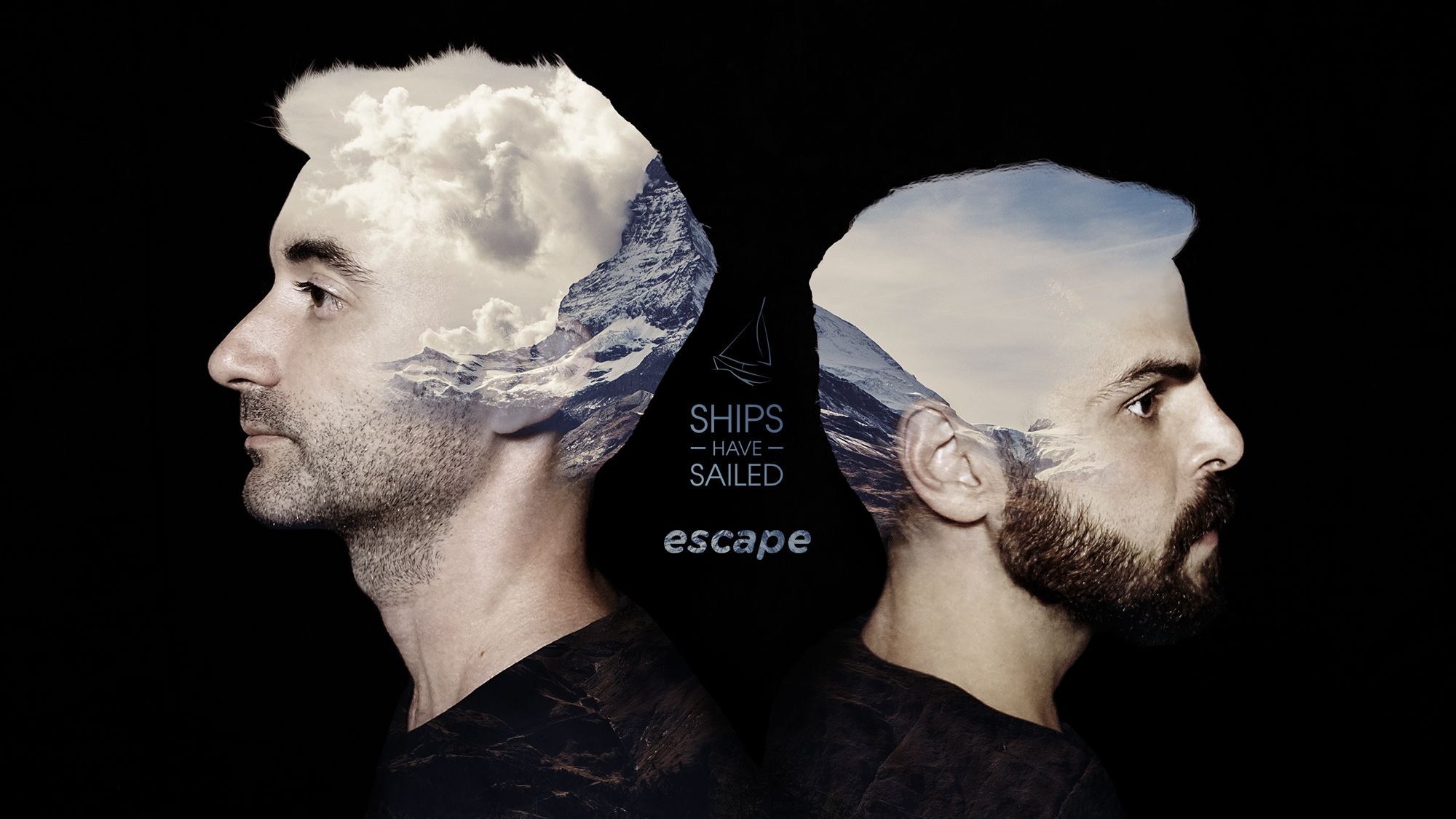 We're so excited to announce that our new single 'Escape' is now available everywhere music is streamed or sold!  We also worked with our good friends Jaala and Mikey (aka: Talkboy TV) to create a stunning video to accompany the song.  Discover the song and the video below...we truly hope you enjoy this one, and can't wait to hear what you think!
Discover 'Escape' on...
iTunes | Spotify | Amazon | Google
And watch the video...