I'm SO excited to announce that our new single "Rise" is now yours...you can download and stream to your heart's content. 
This song was a powerful idea when it formed in my brain over a year ago, and it's been finished for quite some time - I was just struggling to figure out where it fit into our journey.  
Then, as we were limping back to Los Angeles from a canceled tour due to a pandemic the likes of which many of us have never experienced, "Rise" once again popped into my head, and I knew that it needed to be out in the world in this moment...I truly hope you enjoy it!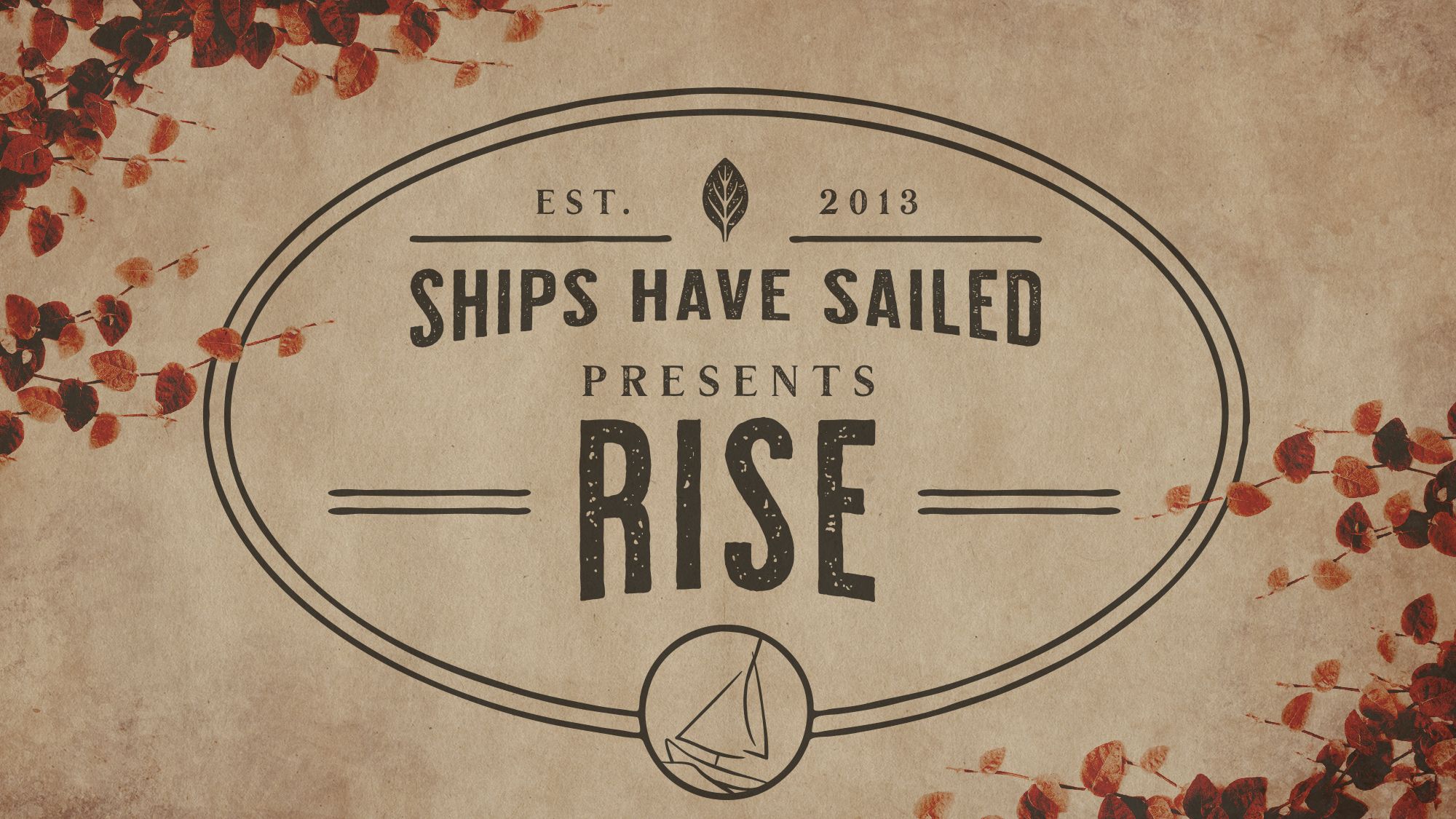 This song was written by myself and my good friend Kelsey Mira, recorded, produced and mixed by myself in my cozy little Silverlake studio, Mastered by my good friend Mike Vincent, and the cover art was created by my good friend Jody Talmadge.  I also want to extend special thanks to my good friend Morgan Taylor Reid for lending me his excellent ears during the mixing stage on this track...it was a monster to tame in certain areas, and it wouldn't be what it is today without his helpful feedback.
Thank you for listening...much love,
-Will